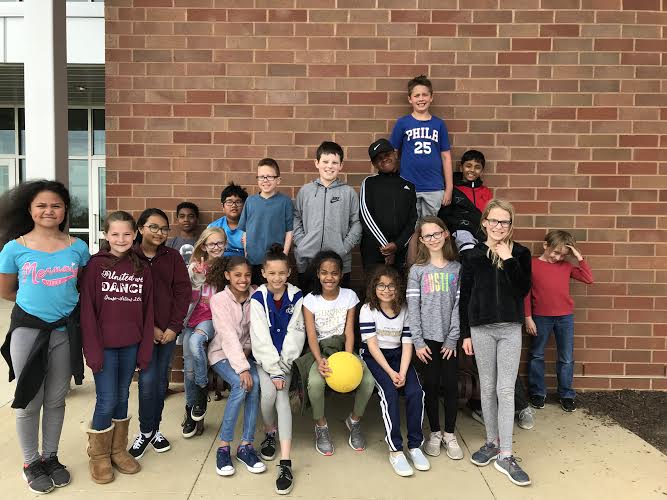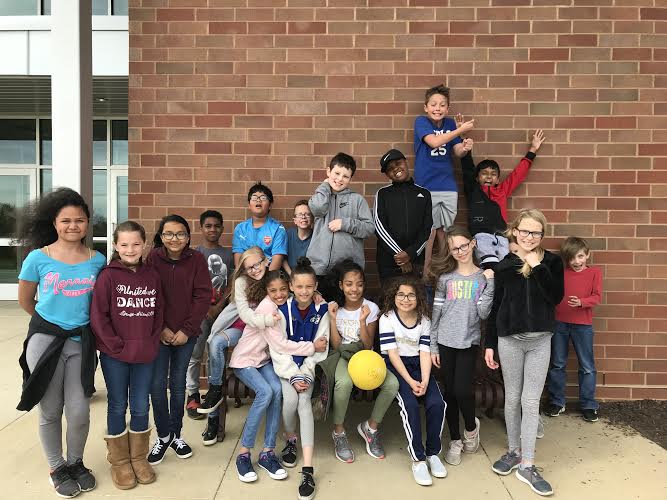 Today was a special day in 4-Sz. We welcomed a rockstar new student, Rochell. The girls and boys did a wonderful job welcoming her to our family!

Tuesday is our Science PSSA. Students are to wear a team shirt/jersey to show that we are all a TEAM and supporting one another. We have Library Instruction.

Wednesday is our last day of Science PSSA! "Hats off!" to a job well done. But actually hats can stay on today! (provided they are not distracting). We will have Art.

Thursday will be a "normal" day. We have Phys. Ed.

Friday is our Race for Education (weather permitting). We will have Music in the morning and the afternoon is for racing! Or walking, skipping, dancing…. Cross your fingers for nice weather. The rain make-up day is next Thursday, May 9 if necessary.

The boys and girls were excited to learn about our Fourth Grade Field Trip in May. Please see the notes that came home with your student today. Papers are due back by May 10. Thank you!

Have a great night and rest up for the final push to PSSA testing. I'm so proud of these kids!