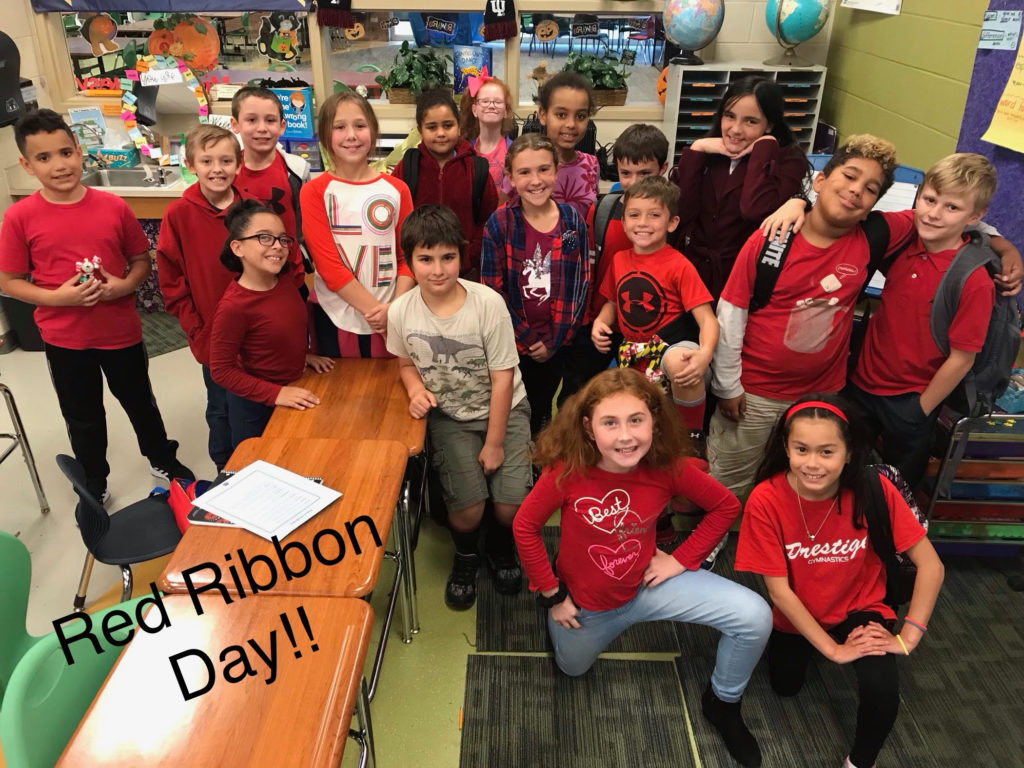 Tomorrow is "Be a Genius" Wear Jeans to show that you are Drug-Free!

Thursday is also our Lesson 9 spelling test.
No School on Friday!
Next Tuesday will be our Unit 5 math test.

Remember to check the "Important Dates" tab on this page for November updates. Thank you for adding those to your home calendars!