Title One Instructor / Academic Support Teacher:
Mrs. Jennifer Ennis
Title One Aides:
Mrs. Donna Carle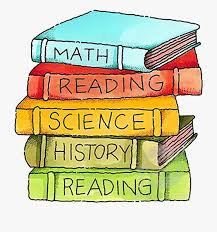 Mr. Jose Nunez Ruiz
Mr. Nathan Santiago
Ms. Christine Troy
Mrs. Annette Stork
The first marking period flew by! We are excited to continue working with you and your child and are looking forward to a great school year.
District-Wide Title I Meeting
There will be three virtual meetings held on Thursday, November 9th at 10:00, 1:00, and 3:00. We hope that you will join one of these virtual meetings to learn more about our program.
If you would like to participate, please click on this link, type in meet.google.com/cmq-bvng-vun in your browser, or use the QR code below on Thursday, November 9th at the time that is convenient for you. Dr. McPherson will provide a brief overview of the program and provide you an opportunity to pose questions about our district's programming.