You have a very LUCKY child!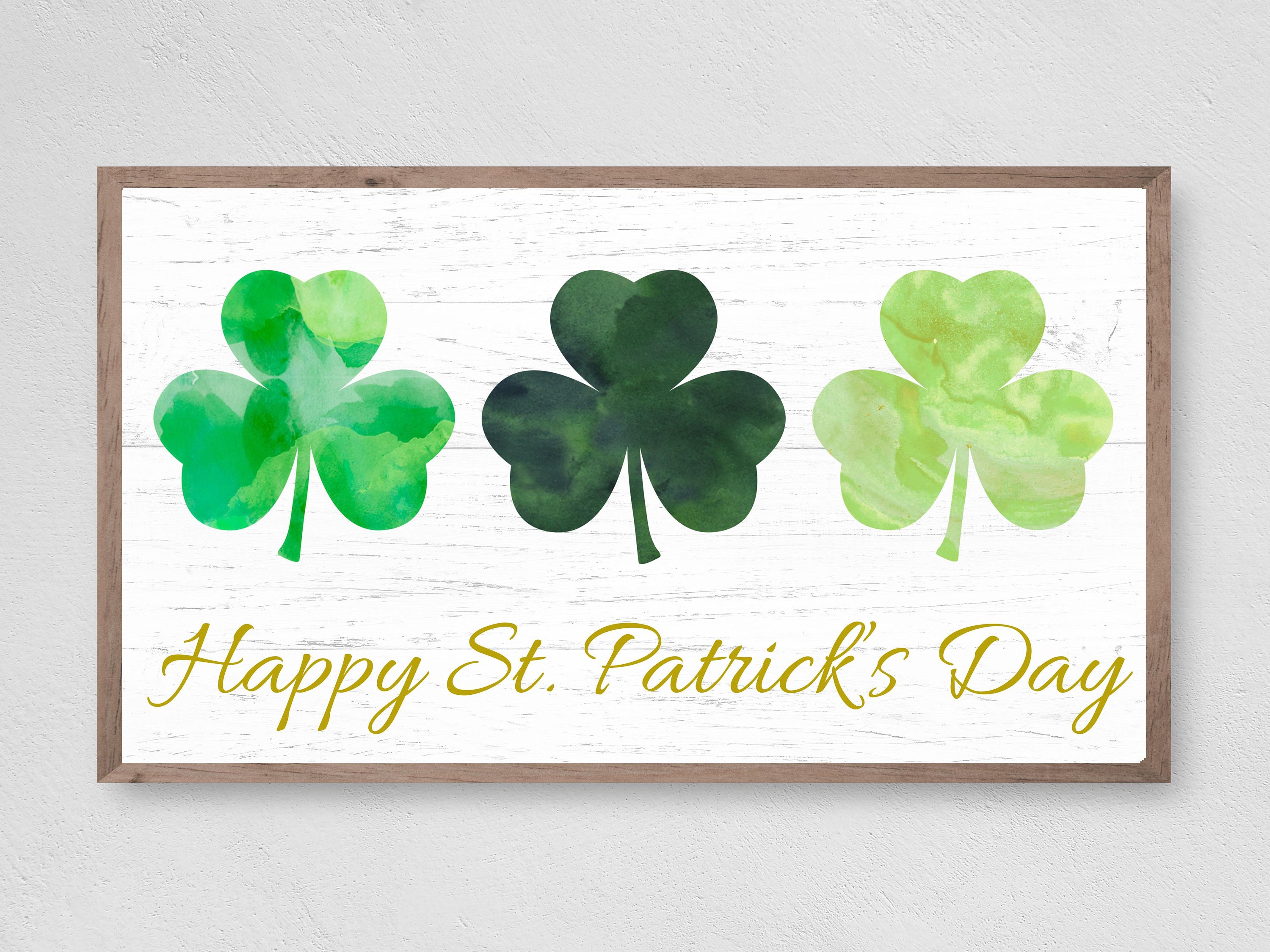 Research has shown that having parent involvement in schools has a very positive effect on a child's education. The Harvard Family Research Project concluded that parental involvement is associated with higher student achievement.
They found that student success was higher in a variety of areas including academics, work habits, social skills and successful further education.
five-reasons-for-parents-to-get-involved-in-their-child's-education
THANK YOU FOR BEING AN INVOLVED PARENT !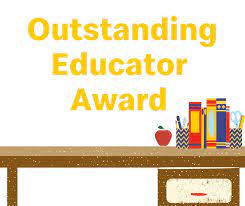 If you know of a teacher or other staff member who goes out of his or her way to help students and support our schools, consider nominating them for an Outstanding Educator/Employee Award. Nominees will be accepted online only.
You can nominate candidates for these awards through Friday March 10, 2023 at noon. Nominations can be submitted by parents/guardians, students, and colleagues of Penn Manor staff members. Learn more about the award guidelines.
All nominees must currently be employed by Penn Manor School District. Honorees from previous years are not eligible this year. See the list of past winners. You can make nominations here. Please use one form for each nominee.
Thank you for taking the time to acknowledge the hard work of our employees!
Penn Manor School District
www.pennmanor.net

Friday, March 10 Early Dismissal; Outstanding Educator/Employee Award Nominees due
Fri. & Sat., March 10 & 11 Manor Middle Public performances of Once Upon A Mattress
Sunday, March 12 Daylight Savings Time
March 13-March 17 Manor Middle School Spirit Week
Friday, March 17 St. Patrick's Day
Tuesday, March 28 End of Marking Period 3
Thursday, April 6 No School (weather make up if needed)
Friday, April 7 No School- Spring Break
Monday, April 10 No School (weather make up if needed)