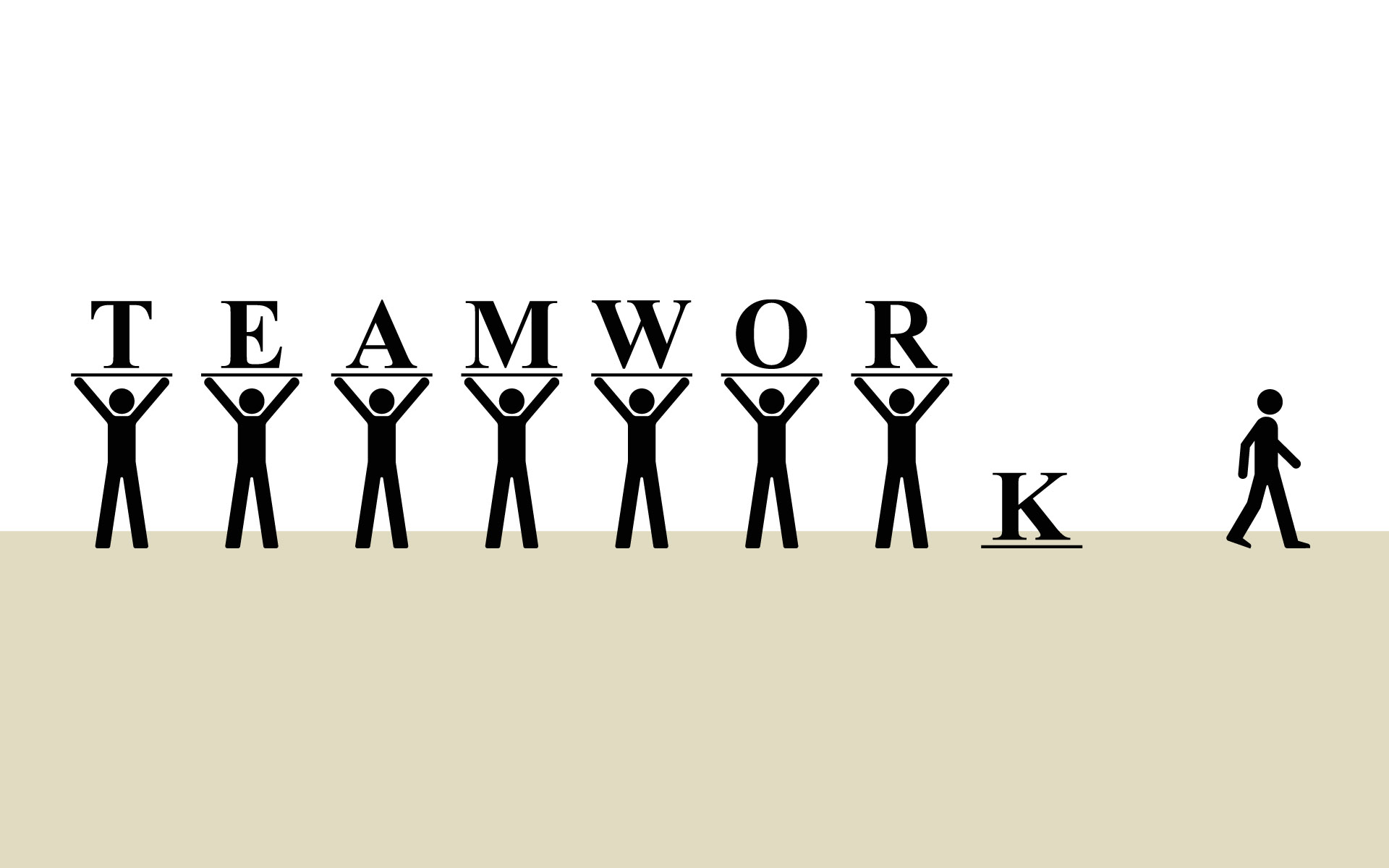 DID YOU KNOW… Three decades of research provide convincing evidence that parents are an important influence in helping their children achieve high academic standards. When schools collaborate with parents to help their children learn and when parents participate in school activities and decision-making about their children's education, children achieve at higher levels.  In short, when parents are involved in education, children do better in school and schools improve. (https://www2.ed.gov/programs/titleiparta/parentinvguid.doc)
    How Do You Know What to Work on First?
An excerpt from: http://blog.cambridgecoaching.com/study-skills-time-management-guide-for-middle-schoolers
Time management is among the most common concerns voiced by parents and students. Students these days are perhaps busier than ever before: between academics and a barrage of extracurricular commitments, how can your child expect to keep up the juggling act and manage to get enough rest?
A few suggestions for creating an effective schedule:
TASK-ORIENTED: Help your child develop a realistic schedule by focusing on tasks. In emphasizing what he must accomplish each night – as well as during the week – you'll help your student to improve his concentration in pursuit of specific, concrete goals.
CONSISTENT: If possible, carve out a nightly time for the completion of homework; this will establish accountability while enabling your child to internalize a study routine.
MANAGEABLE: Break it down by subject. Especially at the beginning, create conditions that will allow your child to acclimate to a new schedule. For example, you might suggest that he begin each day with his most daunting subject and work towards those he finds less difficult. Or, he might dedicate a small window to long-term projects, such as lingering tests or presentations. By breaking down large assignments into individual tasks with deadlines over a period of a few days/weeks, such projects will feel more manageable and will be less likely to be left until the last minute.
Something to think about…
Other upcoming events: 
Picture Retake on November 16, 2021
November 22,23 K-12 Early Dismissal
November 24 Act 80 No School
November 25-29 Thanksgiving Break No School: teachers/students