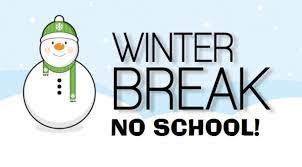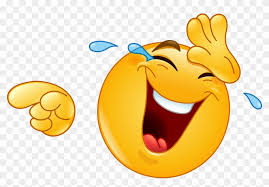 Will you spend just as much time counting down until this time is over as you did anticipating its start?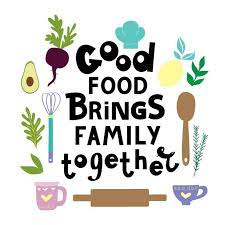 Celebrate with Food!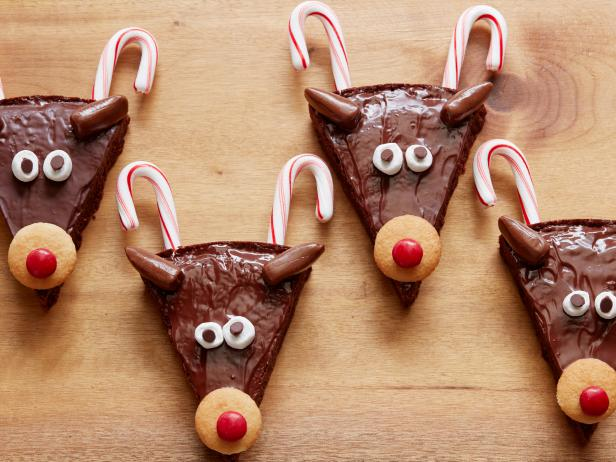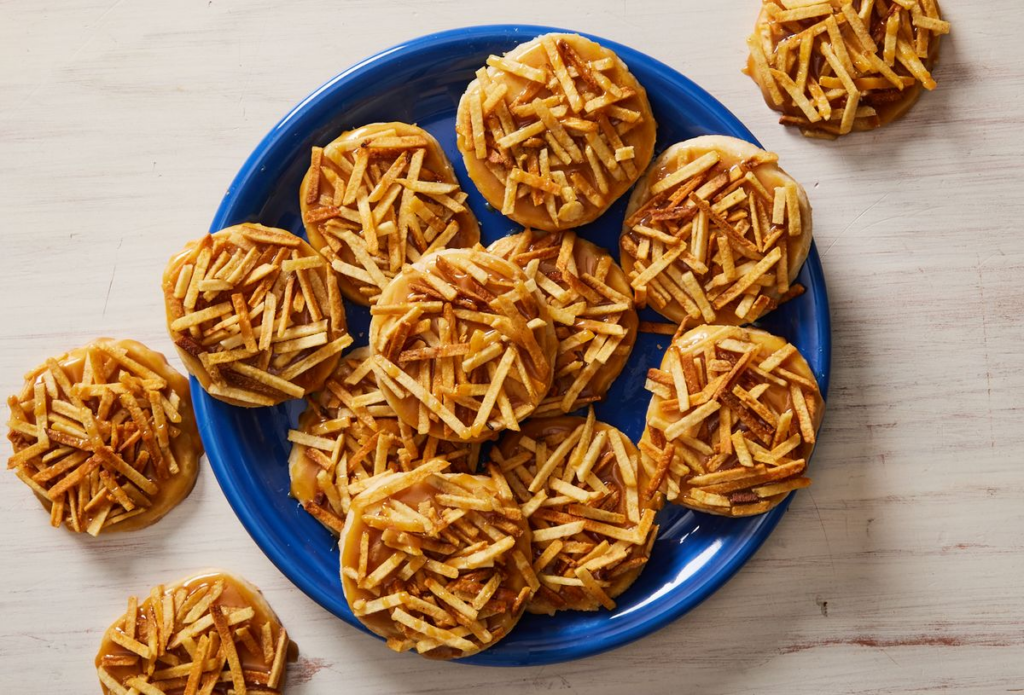 WHY NOT SHARE A FAMILY RECIPE?
Don't forget to add your child to our "Manor Middle School Title One Super Students" list by clicking on this link: I am proud…
Reminder…in March, there will be an in-person Title I parent advisory council meeting to review Title I parent engagement requirements and documentation. A brief review of our district's Title I programming will be given and then each Title I school will meet with parents to discuss the specifics of the programming in that building. Please join in this 1 hour session.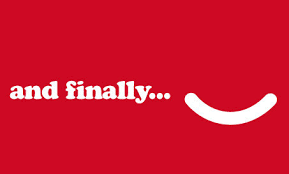 The End of Marking Period Two will be on January 19, 2023
On Monday, January 9th at 3 pm, we will be offering a virtual or in-person conference. If you would like to attend, please RSVP to amy.niemkiewicz@pennmanor.net.
If you would like to meet, but need a different day/time, please send an email with your request to amy.niemkiewicz@pennmanor.net.
You may also call (717) 872-9510 ext. 3114