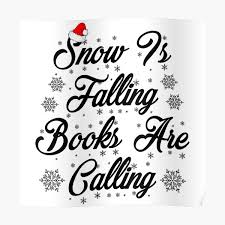 Join us for an informative and entertaining day designed especially for parents at this year's IU13 Federal Parent Conference. Wynne Kinder (www.wynnekinder.com/) will provide the keynote session entitled "Trouble at Home:What Comes Before Fight, Flight, and Freeze? Oh, So Much". Breakout sessions will run on topics spanning from recommended texts to share and read, to social emotional strategies for you and your children. A learning fair by Lancaster-Lebanon School Districts will provide literacy, math, and ESL take home resources. Also, area agencies will be on hand to showcase opportunities to get your family involved with the community. Each family will receive a goodie bag and free gifts.

Date: Tuesday, February 28, 2023
Location: The Conference and Training Center at IU13,
1020 New Holland Avenue, Lancaster

Schedule of events:
8:00 a.m. – 8:30 a.m. – Registration, Breakfast & Learning Fair Opens
8:45 a.m. – 9:45 a.m. – Keynote Speaker
9:45 a.m. – 10:05 a.m. – Break
10:05 a.m. – 10:35 a.m. – Breakout Session #1
10:45 a.m. – 11:15 a.m. – Breakout Session #2
11:25 a.m. – 11:55 a.m. – Breakout Session #3
12:00 p.m. – 1:00 p.m. – Lunch, Wrap up & prizes

Cost: No cost for parents and guardians who attend.
Please provide the following to amy.niemkiewicz@pennmanor.net or call (717) 872-9510, ext. 3114.
Name, Email, Phone, Address, Child Name(s), School/Building Name, Grade, & if you plan to attend the lunch.
ALL registrations from our Penn Manor parents MUST BE SUBMITTED by Tuesday, February 14th. NOTE: childcare is not available.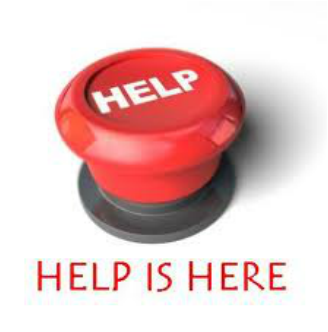 Most of the Title One students worked hard to improve their grades for the second marking period which ended on January 19. ALL Title One students continue to have an opportunity to get extra support during their lunch period and during Activity Period on a daily basis. Some students stay for After Hours on Tuesdays & Thursdays (2:30-4:05) for help with studying and/or assignment completion. If your child has earned good grades and has stayed out of trouble, CONGRATULATE THEM! If you feel they need more support during the next marking period, please reach out to us at amy.niemkiewicz@pennmanor.net or call (717) 872-9510, ext. 3114.