The Penn M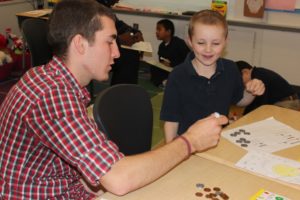 anor School District's Twilight school is provided for students who have demonstrated difficulty following the normal school routine, school rules, code of conduct,  or daily schedule. Twilight school is an alternative educational program that enables student to continue to gain academic skills, this program focuses on preparing students for life's transitions.
Program goals:
The goal of this program is to develop learners who will make a positive contribution to the school, community, and society. To accomplish this, the Twilight school will work to:
Improve attendance.

Improve each student's academic achievement.

Improve student decision making to reduce disruptive behaviors.

Increase students' awareness of available career options.

Improve interpersonal relationships and interaction skills.

Prepare students for life's transitions.