Preparing your student for a career is an important part of his/her education here at Penn Manor.
This year, we are happy to announce that your student will be participating in JA Inspire, a virtual career fair for students. Junior Achievement's mission is to prepare students for their own economic success.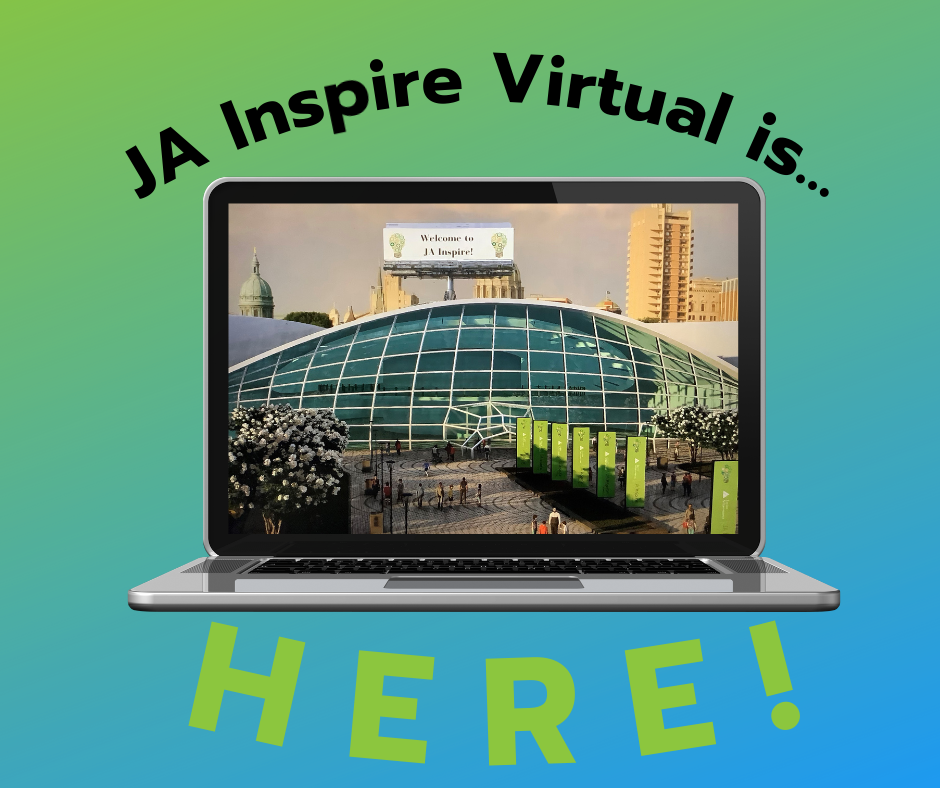 Through JA Inspire Virtual, students will be learning about themselves through a career assessment and through a reflection of choices made during the career fair. They will have the opportunity to learn about many different careers, job opportunities, internships, and more, all in South Central PA. Our plan is to have your student complete JA Inspire in some classes or on their own. Please feel free to join your student as he/she goes through JA Inspire. Ask questions about career choices, share successes and tips, go into JA Inspire Virtual and visit local booths and watch webinars with them. They each can get a unique log-in from their counselor or teacher and can access the fair 24/7 from March 15th-June 13th. Join in on the fun!
Student Self-paced guidebook for JA Inspire Career Fair
Students will have more information on their grade-level google classroom this week